Diagram Viewer Online Help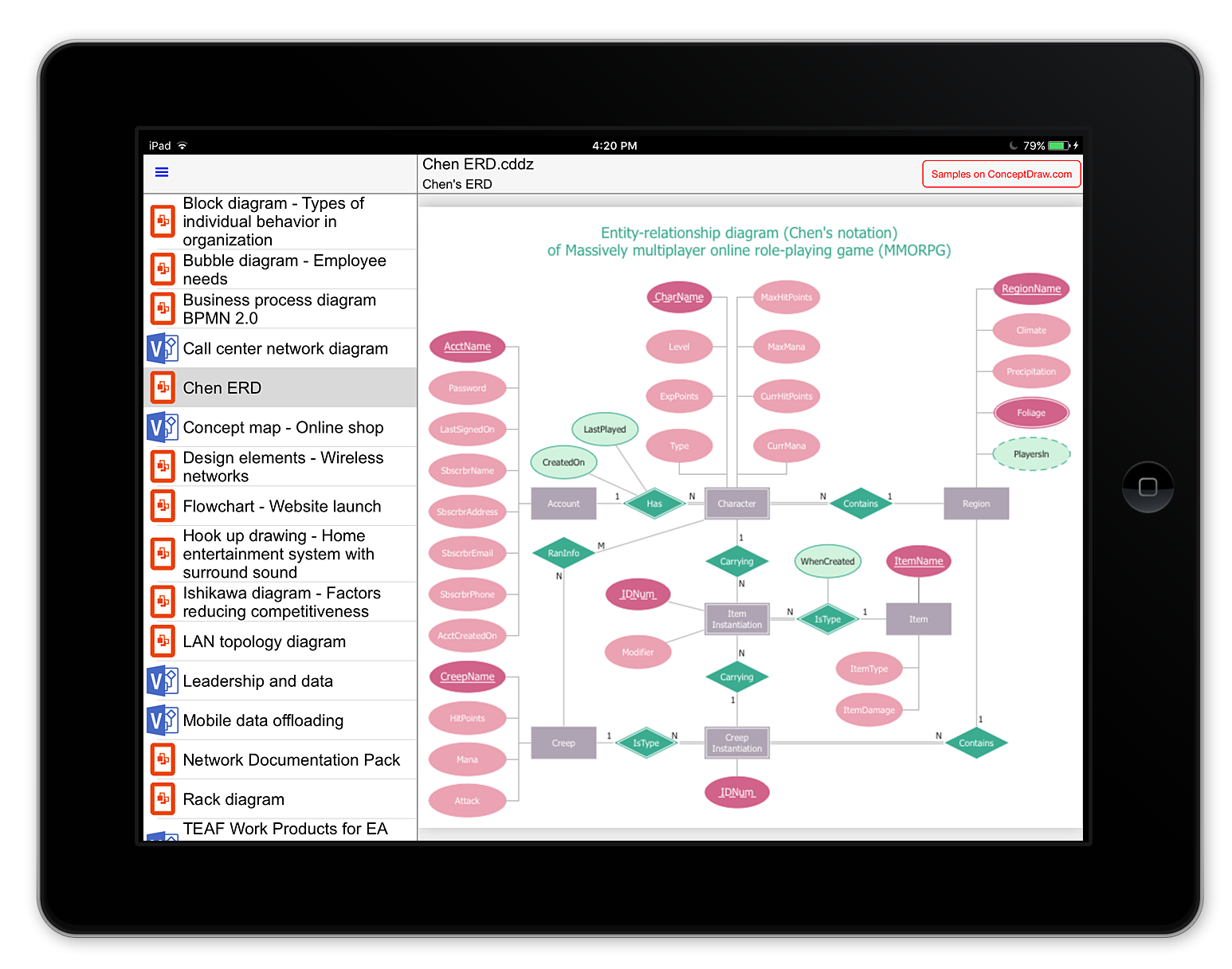 Diagram Viewer for iPad, is designed to assist individuals who need to view business graphics files. The Diagram Viewer is a viewing tool for business graphics produced by two well know business graphics and diagramming tools : ConceptDraw PRO v10 and MS Visio 2013. Diagram Viewer lets you preview ConceptDraw PRO v10 (CDDZ) and MS Visio (VSDX) files on an iPad. You can open VSDX and CDDZ files from your Mac , your email inbox; from cloud storage and, finally download them from conceptdraw.com. Diagram Viewer is the perfect tool for all your graphical needs, right at your fingertips.
Read more
"A web application or web app is any application software that runs in a web browser or is created in a browser-supported programming language (such as the combination of JavaScript, HTML and CSS) and relies on a common web browser to render the application. ... Applications are usually broken into logical chunks called "tiers", where every tier is assigned a role. ...
For more complex applications, a 3-tier solution may fall short, and it may be beneficial to use an n-tiered approach, where the greatest benefit is breaking the business logic, which resides on the application tier, into a more fine-grained model. Another benefit may be adding an integration tier that separates the data tier from the rest of tiers by providing an easy-to-use interface to access the data. For example, the client data would be accessed by calling a "list_clients()" function instead of making an SQL query directly against the client table on the database. This allows the underlying database to be replaced without making any change to the other tiers." [Web application. Wikipedia]
The AWS architecture diagram example "3-Tier Auto-scalable Web Application Architecture" was created using the ConceptDraw PRO diagramming and vector drawing software extended with the AWS Architecture Diagrams solution from the Computer and Networks area of ConceptDraw Solution Park.
Read more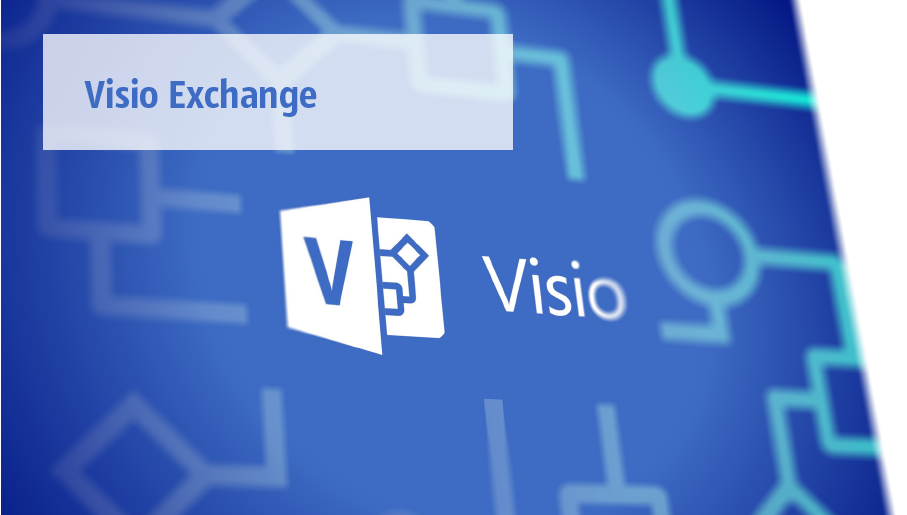 Our Visio Exchange tool allows you to Import and export native MS Visio 2013 files that are in the new MS Visio drawing (VSDX) format introduced in the most recent Visio iteration. In addition, ConceptDraw PRO v10 supports the import and export of MS Visio 2007-2010 XML. (VDX) files more accurately then previous versions of ConceptDraw PRO. If you have the older MS Visio 2007-2010.
Read more
You can use the following instruction to download and install ConceptDraw products for Windows . The download process is very simple due to the fact that all applications are bundled into the ConceptDraw Office suite. ConceptDraw STORE is a download manager that is responsible for downloading, installing, uninstalling and updating of the ConceptDraw Office for Windows and associated solutions.
Read more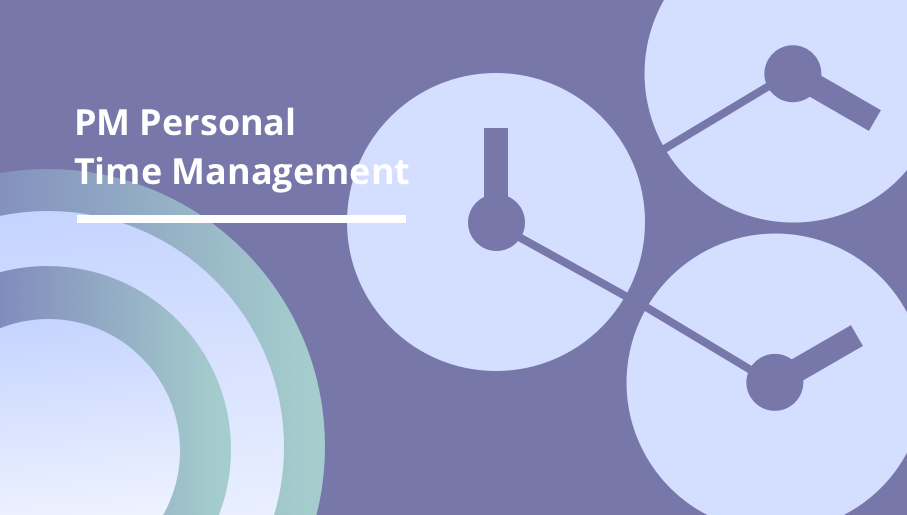 This solution extends all ConceptDraw Office 2.0 products providing every project participant with a track timeframe, workspace and role in a project with the help of Microreports, calendars, and to-do lists.
Read more
The vector stencils library "AWS Application Services" contains 7 AWS application services icons: Amazon API Gateway icon, Amazon AppStream icon, Amazon Elastic Transcoder icons, Amazon SWF icons, AWS Step Functions icon.
Use it to draw Amazon Web Services architecture diagrams with ConceptDraw PRO diagramming and vector drawing software.
"Amazon API Gateway is a fully managed service that makes it easy for developers to create, publish, maintain, monitor, and secure APIs at any scale." [aws.amazon.com/api-gateway/]
"Amazon AppStream enables you to stream your existing Windows applications from the cloud, reaching more users on more devices, without code modifications." [aws.amazon.com/appstream/]
"Amazon CloudSearch is a managed service in the AWS Cloud that makes it simple and cost-effective to set up, manage, and scale a search solution for your website or application." [aws.amazon.com/cloudsearch/]
"Amazon Elastic Transcoder is media transcoding in the cloud." [aws.amazon.com/elastictranscoder/]
"Amazon Simple Email Service (Amazon SES) is a cost-effective email service built on the reliable and scalable infrastructure that Amazon.com developed to serve its own customer base." [aws.amazon.com/ses/]
"Amazon Simple Queue Service (SQS) is a fast, reliable, scalable, fully managed message queuing service." [aws.amazon.com/sqs/]
"Amazon Simple Workflow Service (SWF) ... helps developers build, run, and scale background jobs that have parallel or sequential steps." [aws.amazon.com/swf/]
The AWS icons example "Design elements - AWS Application Services" is included in the AWS Architecture Diagrams solution from the Computer and Networks area of ConceptDraw Solution Park.
Read more