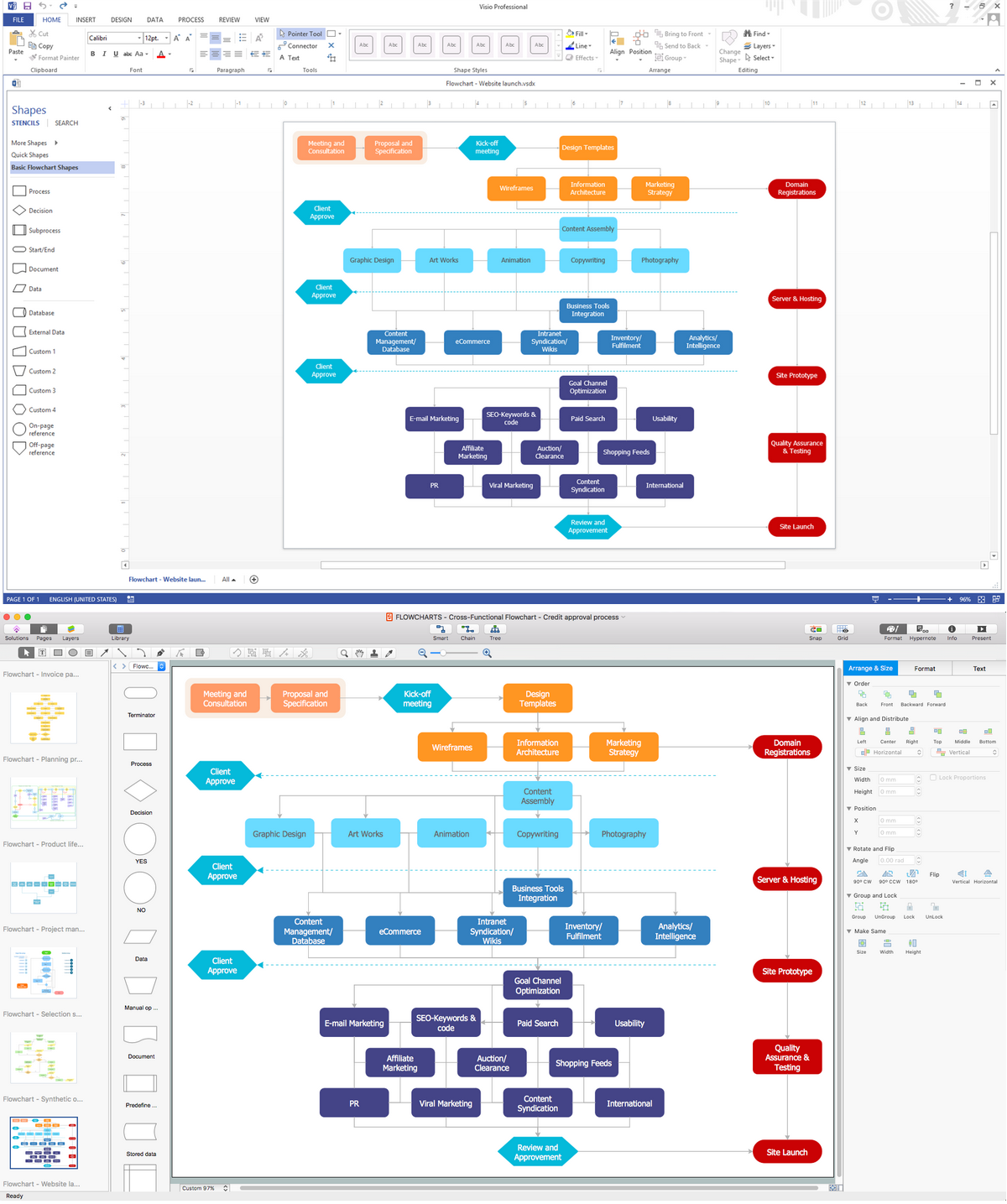 Many of us are acquainted with such a software product as MS Visio, which beyond any doubt, is a powerful and multifunctional tool. However, there may occur instances when this program turns incapable of meeting certain users' requirements; and then, the most optimum solution is quite difficult to find. But there is always an alternative. ConceptDraw DIAGRAM from CS Odessa Corporation has been developed to satisfy all your needs as an alternative product to Visio.
Visio for mac — ConceptDraw as an alternative to MS Visio. ConceptDraw has been developed to satisfy all your needs as a fully-functioned alternative product to MS Visio for Mac. For those who are migrating from MS Visio to ConceptDraw DIAGRAM, or for those who have colleagues and clients who use Visio, ConceptDraw DIAGRAM is compatible with MS Visio.VSDX formatted files.VSDX is Visio's open XML file format, and it can be easily imported and exported by ConceptDraw DIAGRAM.

These are the last updates that were released for the previous versions of ConceptDraw products.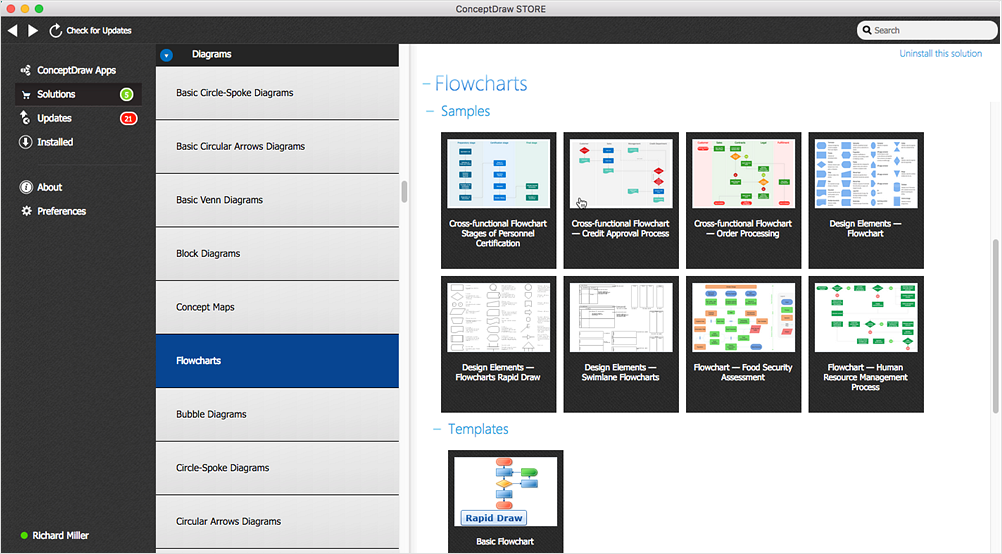 Find out how to download and install ConceptDraw software products for macOS on your computer. The download process is very simple due to the fact that all ConceptDraw applications are pooled into the ConceptDraw OFFICE bundle. ConceptDraw STORE is a download manager that is responsible for downloading, installing, uninstalling and updating of the ConceptDraw OFFICE for macOS and associated solutions.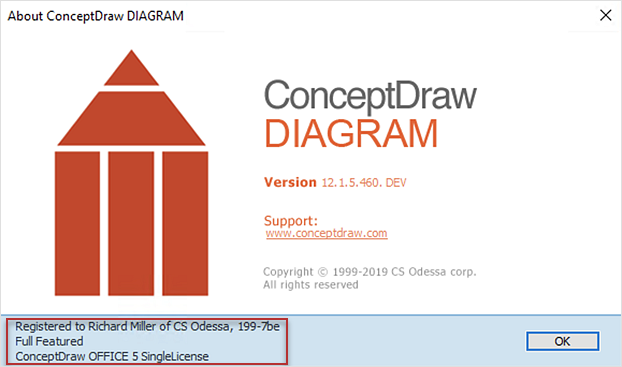 With ConceptDraw products it is possible to reassign a licenses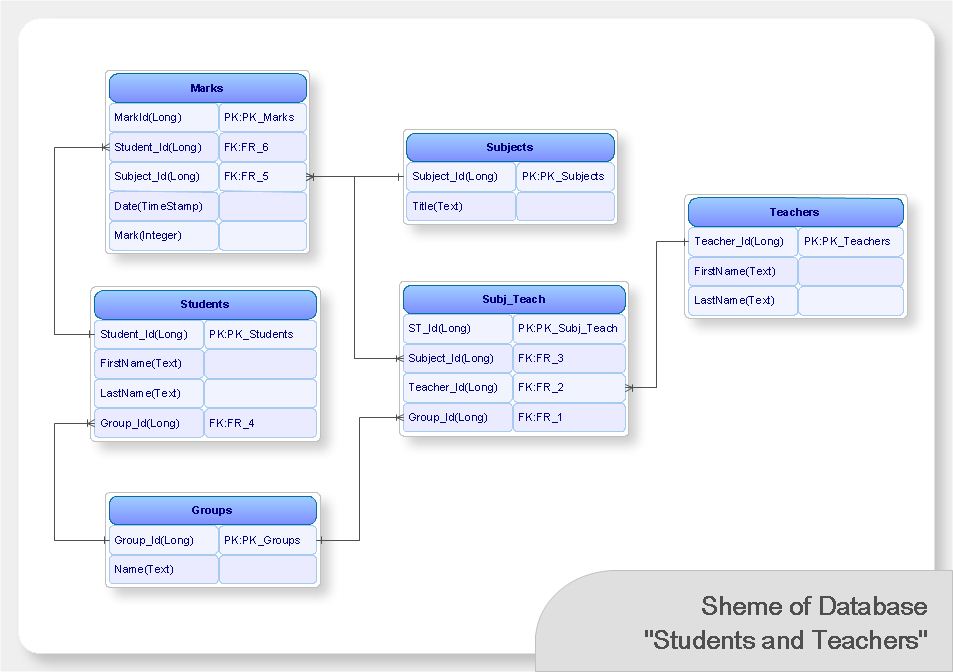 ConceptDraw DIAGRAM is a very easy-to-use and intuitive database design tool which can save you hundreds of work hours. See database diagram samples created with ConceptDraw DIAGRAM database modeling database diagram software.