Interactive Voice Response Diagrams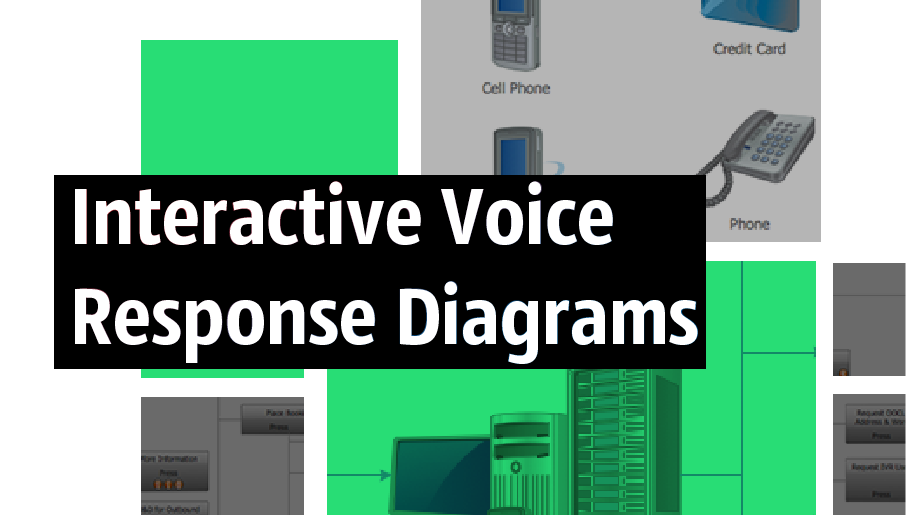 Interactive Voice Response Diagrams solution extends ConceptDraw PRO v10 software with samples, templates and libraries of ready-to-use vector stencils that help create Interactive Voice Response (IVR) diagrams illustrating in details a work of interactive voice response system, the IVR system's logical and physical structure, Voice-over-Internet Protocol (VoIP) diagrams, and Action VoIP diagrams with representing voice actions on them, to visualize how the computers interact with callers through voice recognition and dual-tone multi-frequency signaling (DTMF) keypad inputs.
Read more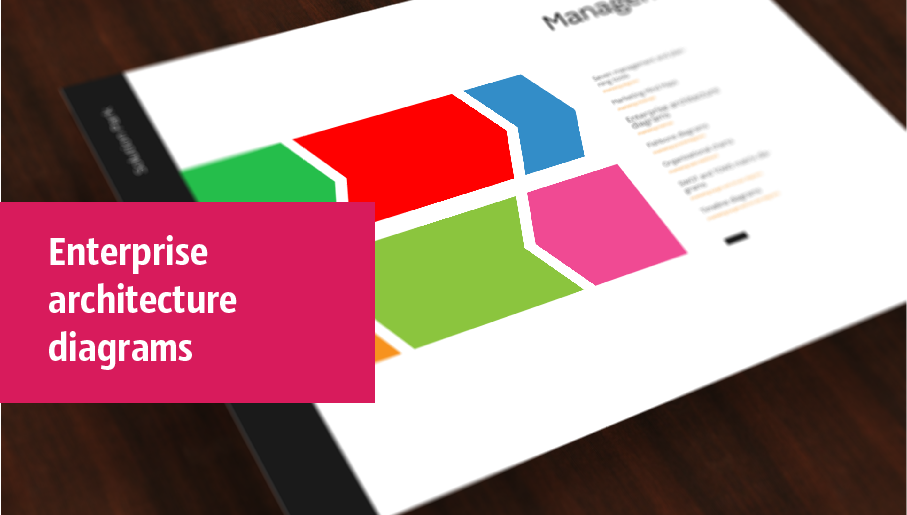 Enterprise Architecture Diagrams solution extends ConceptDraw PRO software with templates, samples and library of vector stencils for drawing the diagrams of enterprise architecture models.
Read more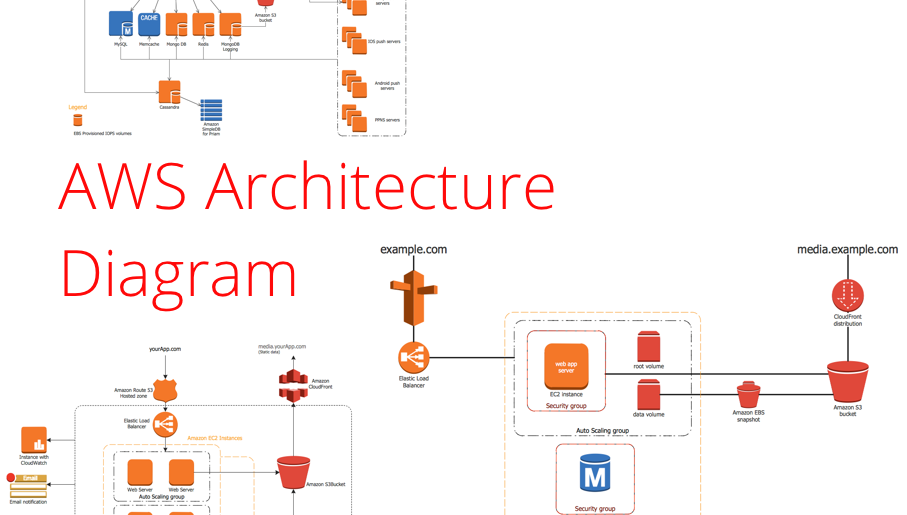 The flexible AWS cloud solutions will help you to create reliable applications with a high level of scaling in the AWS cloud, to run your applications and accelerate their work on the level of security. Besides AWS resources are available worldwide and yo
Read more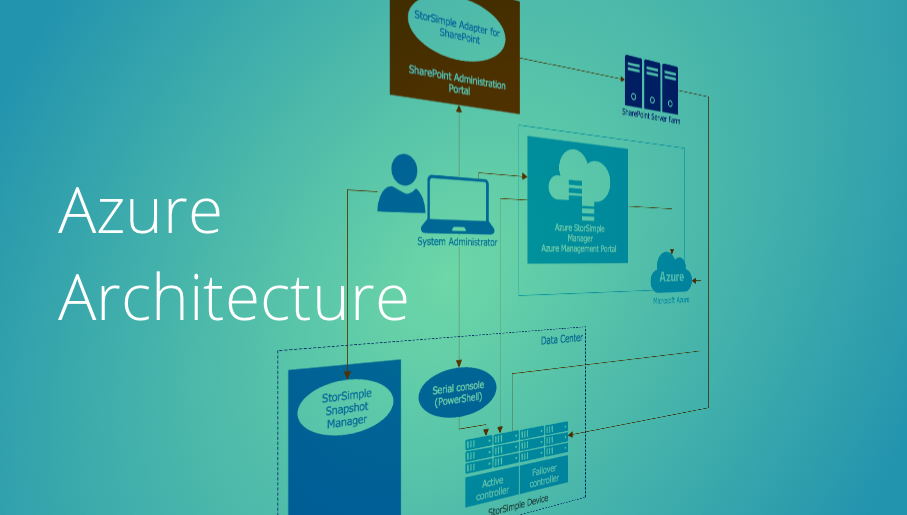 Azure Architecture solution bundles into one handy tool everything you need to create effective Azure Architecture diagrams. It adds the extra value to versatile ConceptDraw PRO software and extends the users capabilities with comprehensive collection of Microsoft Azure themed graphics, logos, preset templates, wide array of predesigned vector symbols that covers the subjects such as Azure management, Azure storage, and Azure services, amongst others, and allow you to illustrate Azure Architecture diagrams at any degree of complexity, to present visually your Azure cloud system architecture with professional style, to design Azure cloud topology, to document Windows Azure Architecture and Azure Cloud System Architecture, to visualize the great abilities and work of Microsoft Azure Cloud System and Azure services.
Read more

For many years CS Odessa corporation has been developing the multifunctional vector diagramming software with supporting sophisticated drawing tools for vector diagramming and design on Macintosh and PC with Windows installed. We feel that our considerable experience gives us an opportunity to look objectively at the current offerings and to offer you our opinion about the main contenders and pretenders. Would you like to know the details about what is going on in the world of Flow Chart drawing applications that support Android? The Top 5 of drawing applications in this space rapidly changes, consequently it is significant understatement to call this application space dynamic. Now, the list of Top 5 popular flowchart makers for Android includes LLNL Flow Charts, Army Flow Charts, DroidDia prime, Note Droid, DroidDia PRO unlocker. These listed business graphics applications are recognized by many experts the most convenient, powerful, and successful for use when drawing on Android devices.
Read more