Building Plans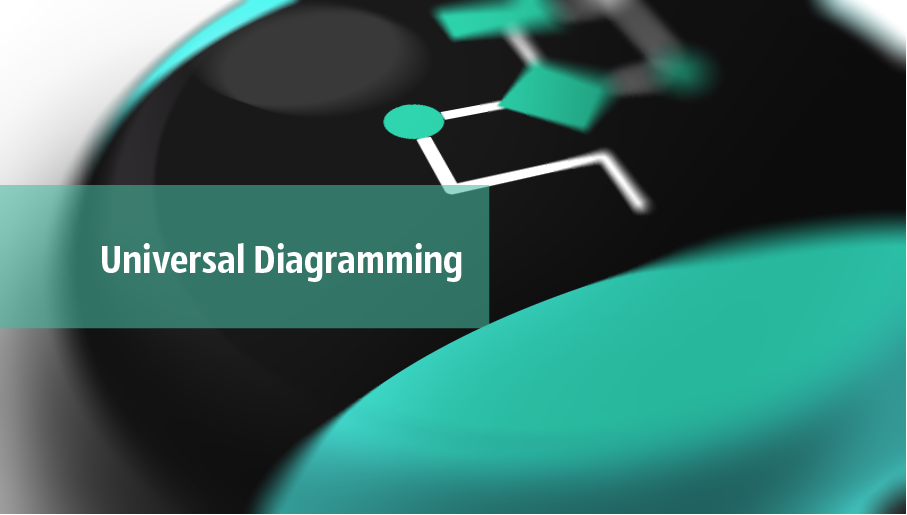 Easily create the architectural and building engineering drawings: floor plans, restaurant plans, plans of building services, fire and emergency plans, furniture and equipment layouts.
Read more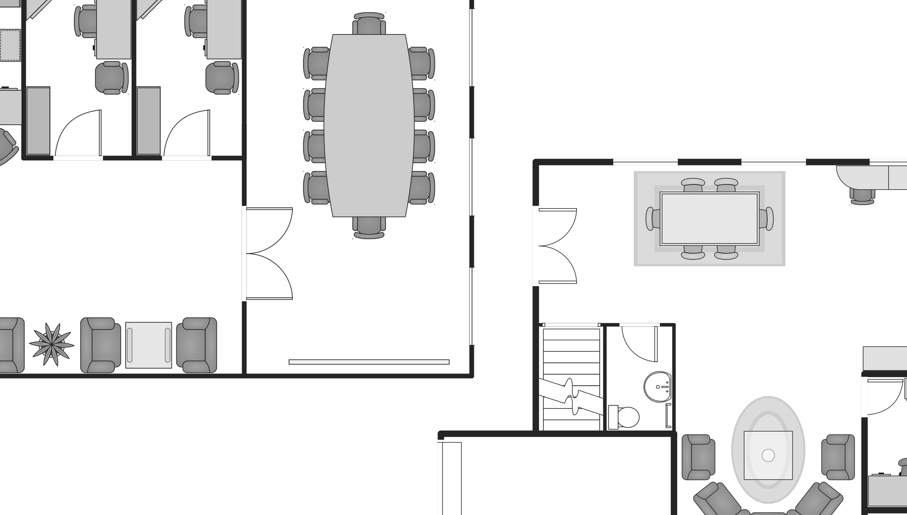 Detailed floor plan is the basis of any building project, whether a home, office, business center, restaurant, shop store, or any other building or premise. Basic Floor Plans solution is a perfect tool to visualize your creative projects, architectural and floor plans ideas.
Read more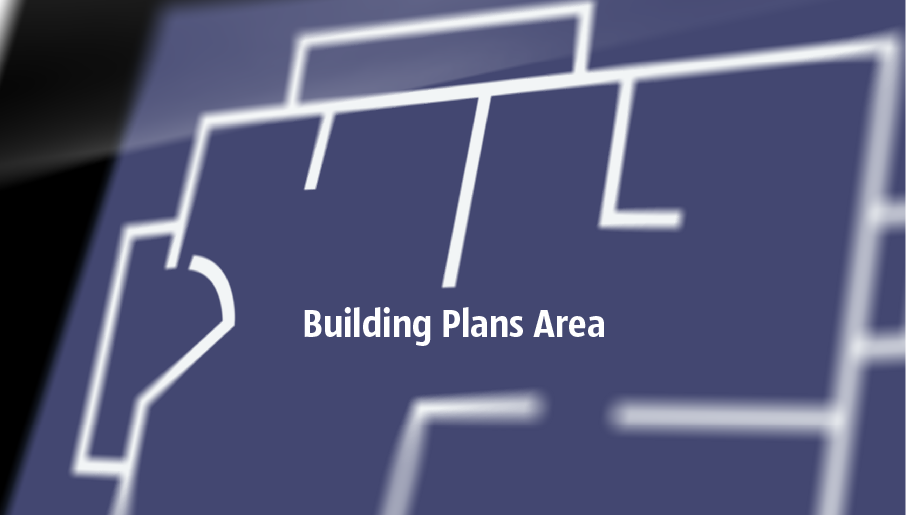 The Building Plans Area collects solutions for drawing the building and site plans.
Read more