Entity-Relationship Diagram (ERD)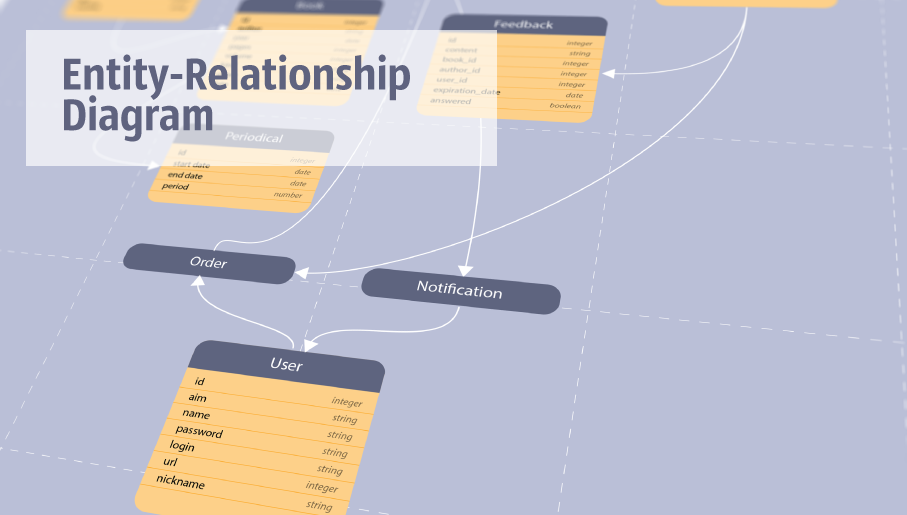 Entity-Relationship Diagram (ERD) solution extends ConceptDraw PRO software with templates, samples and libraries of vector stencils from drawing the ER-diagrams by Chen's and crow's foot notations.
Read more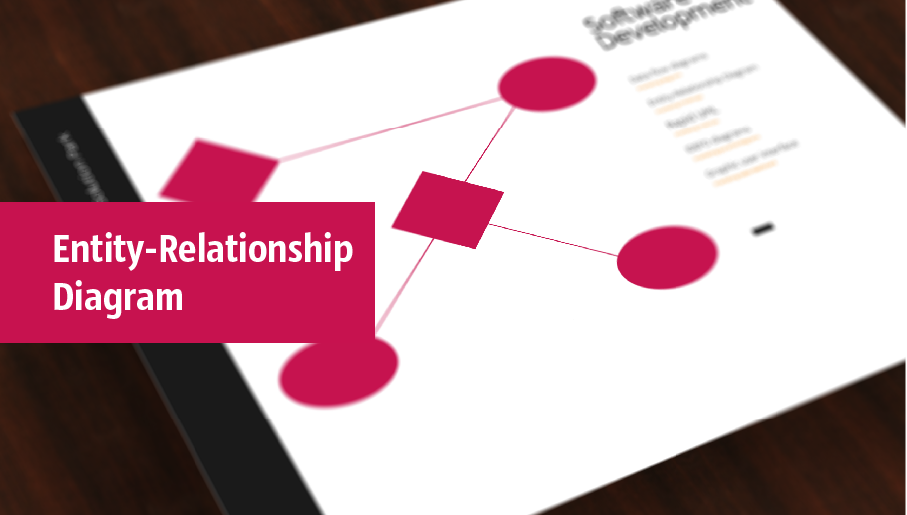 An Entity-Relationship Diagram (ERD) is a visual presentation of entities and relationships. That type of diagrams is often used in the semi-structured or unstructured data in databases and information systems. At first glance ERD is similar to a flowch
Read more

For many years CS Odessa corporation has been developing the multifunctional vector diagramming software with supporting sophisticated drawing tools for vector diagramming and design on Macintosh and PC with Windows installed. We feel that our considerable experience gives us an opportunity to look objectively at the current offerings and to offer you our opinion about the main contenders and pretenders. Would you like to know the details about what is going on in the world of Flow Chart drawing applications that support Android? The Top 5 of drawing applications in this space rapidly changes, consequently it is significant understatement to call this application space dynamic. Now, the list of Top 5 popular flowchart makers for Android includes LLNL Flow Charts, Army Flow Charts, DroidDia prime, Note Droid, DroidDia PRO unlocker. These listed business graphics applications are recognized by many experts the most convenient, powerful, and successful for use when drawing on Android devices.
Read more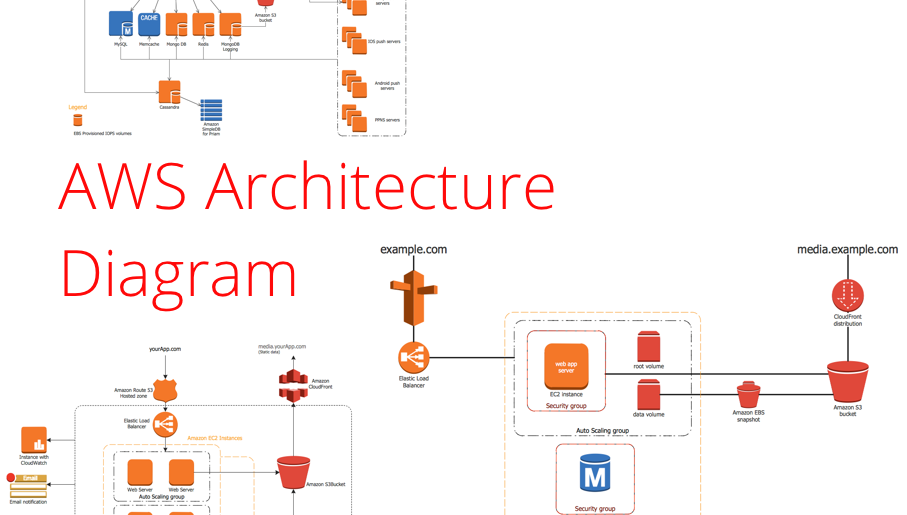 The flexible AWS cloud solutions will help you to create reliable applications with a high level of scaling in the AWS cloud, to run your applications and accelerate their work on the level of security. Besides AWS resources are available worldwide and yo
Read more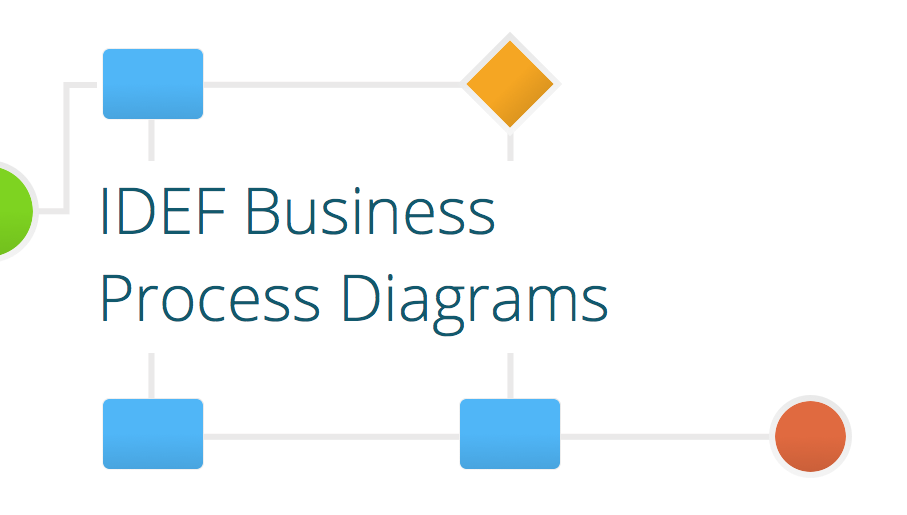 Use the IDEF Business Process Diagrams solution to create effective database designs and object-oriented designs, following the integration definition methodology.
Read more