How To Plan and Implement Projects Faster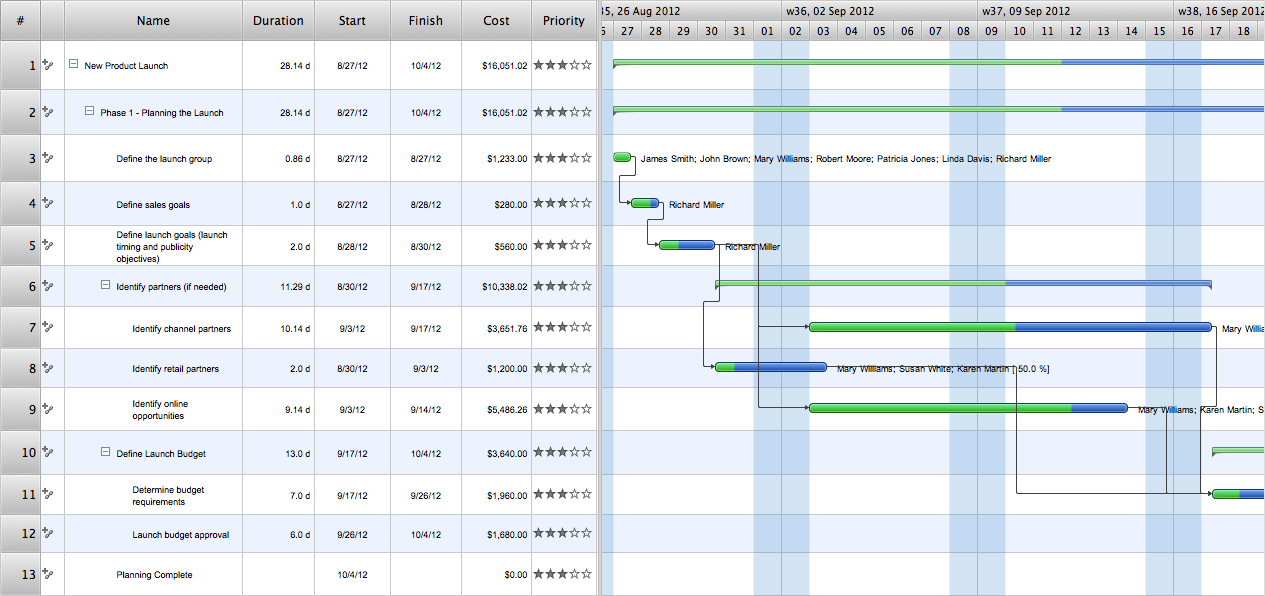 ConceptDraw Office is the most effective tool for planning, tracking, and reporting all types of projects with strong management capabilities, user friendly functionality, and superior ease of use. In this tutorial video we will assist you in planning and managing a project using ConceptDraw Office.
Read more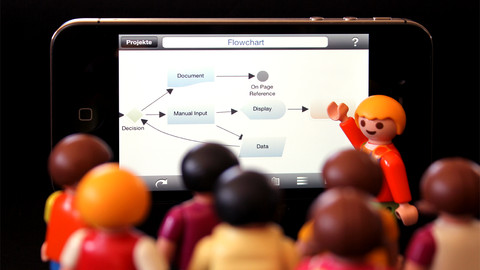 Create flowcharts in a breath with Cubetto Flow on your iPad and iPhone wherever you are.
Read more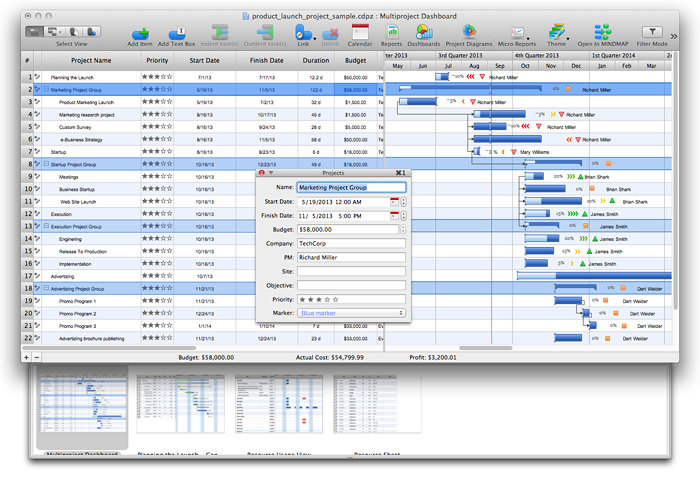 ConceptDraw PROJECT is an effective tool for new and experienced users with a fine balance of usability and powerful functionality.
Read more