Exporting maps as graphics or to other applications from ConceptDraw MINDMAP (for Macintosh)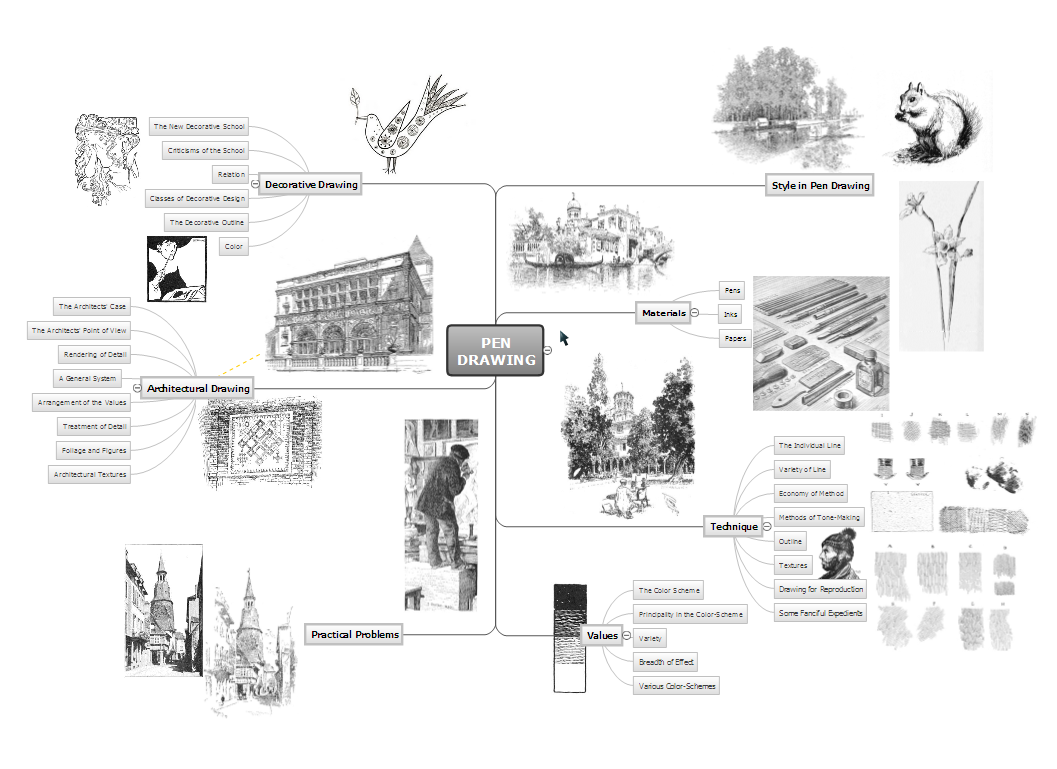 Video tutorials on ConceptDraw products. Try it today!
Read more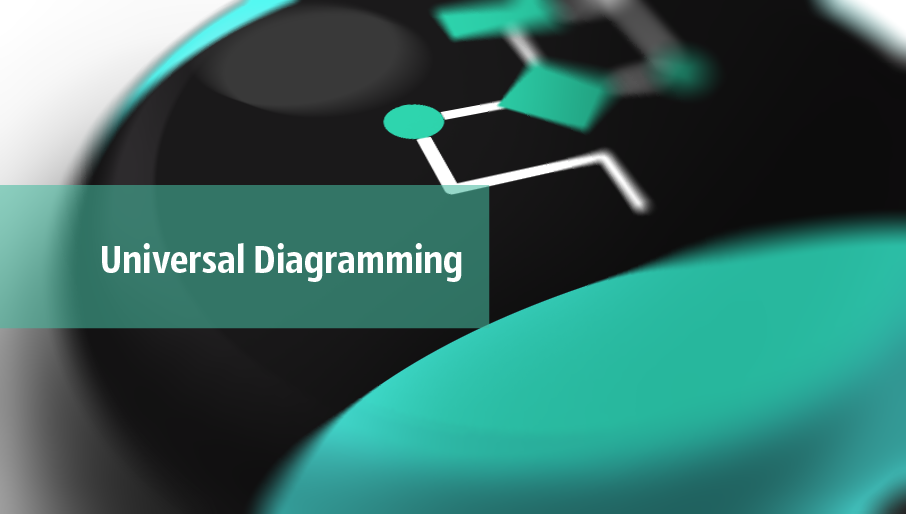 This solution extends ConceptDraw PRO software with the specific tools you need to easily draw flowcharts, block diagrams, histograms, pie charts, divided bar diagrams, line graphs, circular arrows diagrams, Venn diagrams, bubble diagrams and concept maps
Read more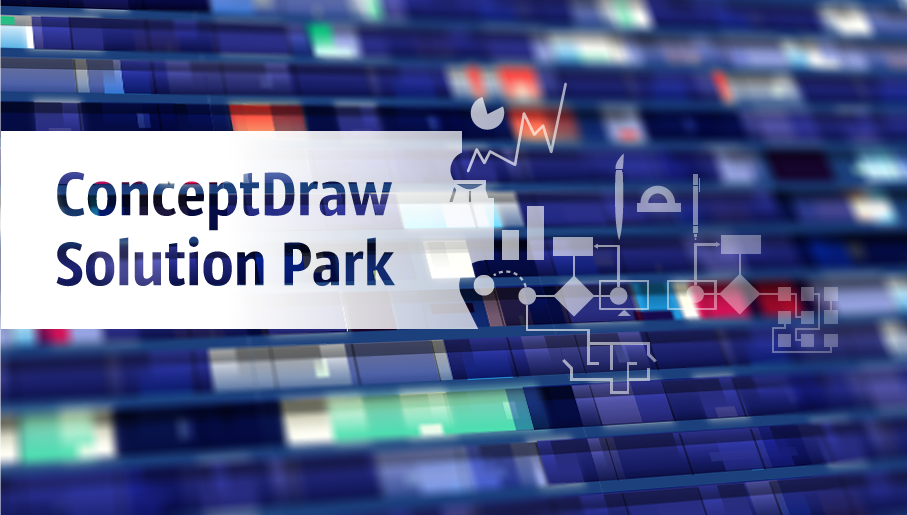 ConceptDraw Solution Park collects graphic extensions, examples and learning materials
Read more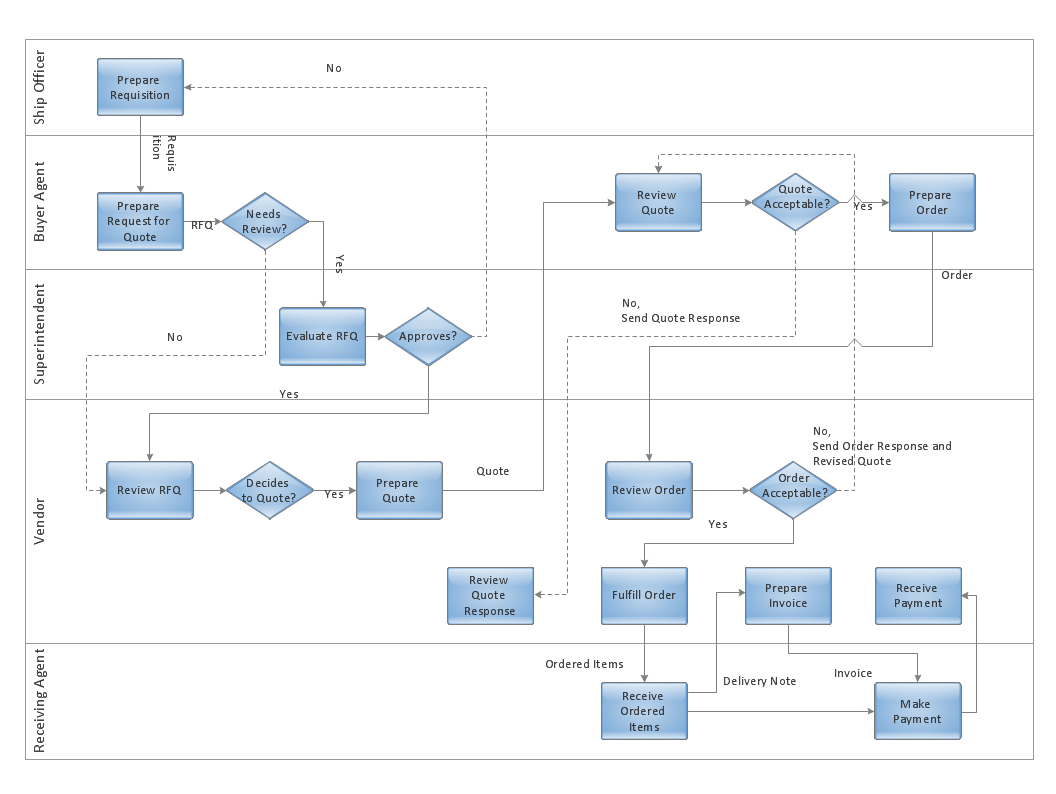 This will let you create professional diagrams and charts using its simple RapidDraw option just in clicks. Take a look on a diagram you are looking for and create it fast and quickly.
Read more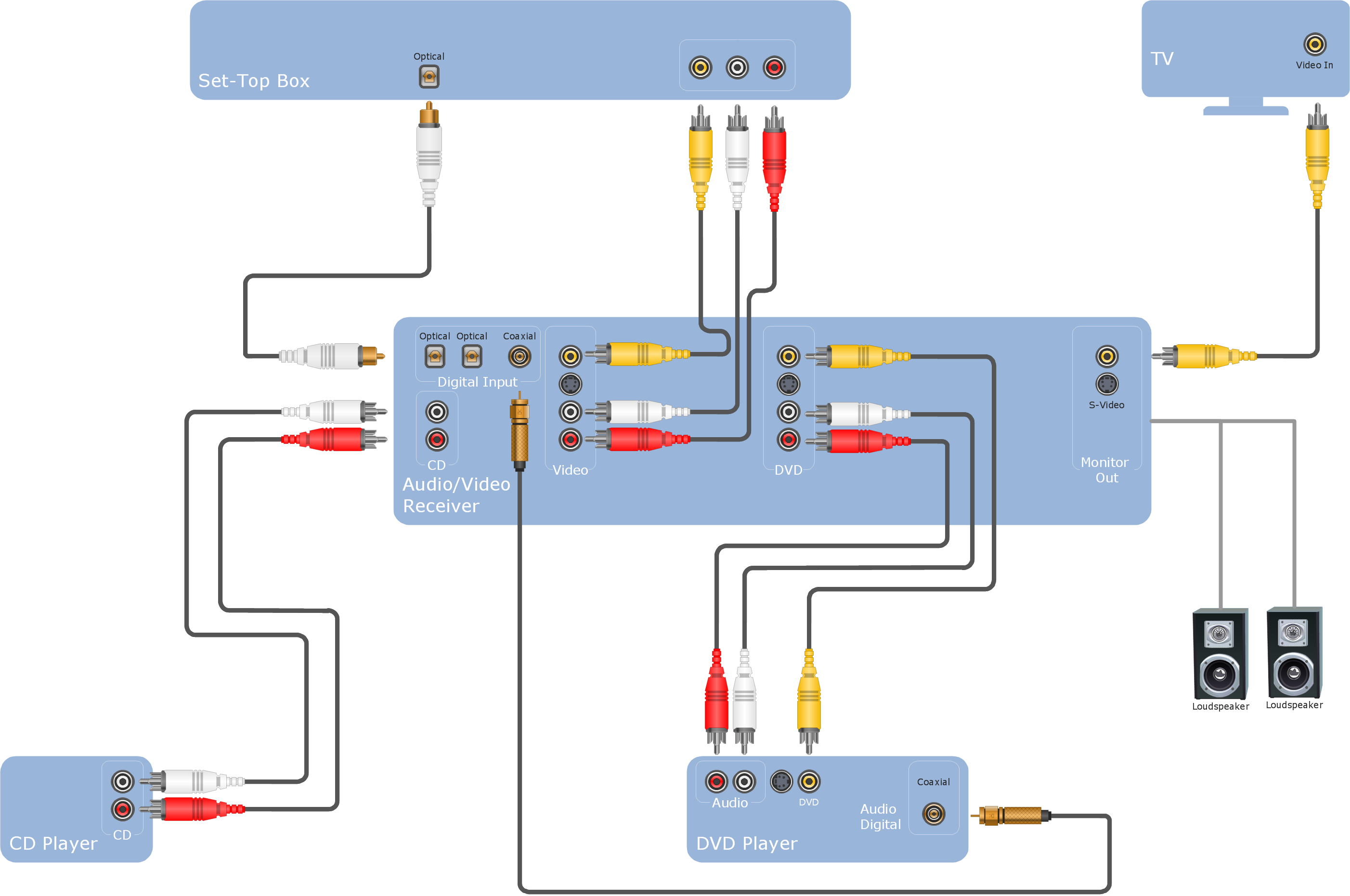 You can see that when you rotate a group, connectors change their angle, keeping their position inside of the grouped objects. If you decide to ungroup the objects, the connectors will adjust to keep lines parallel to the edges of the sheet. The magic of ConceptDraw Arrows10's rotating group containing connectors, makes complex diagramming simple and easy. The way to connect objects has never been easier.
Read more