ConceptDraw MINDMAP: Brainstorming, Mind Mapping for macOS and Windows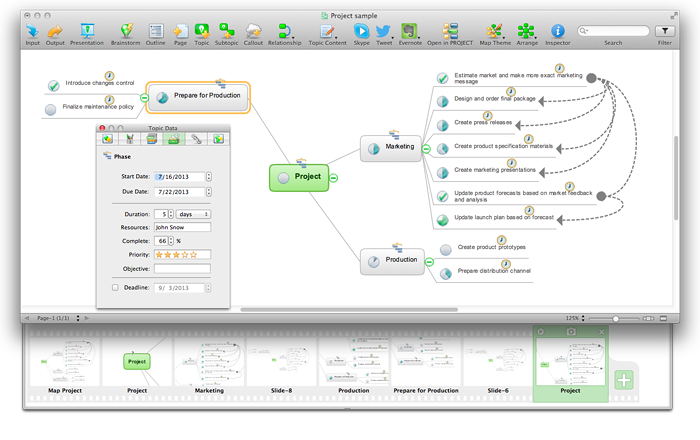 ConceptDraw MINDMAP is a powerful business and personal productivity software application that provides visual organization and access to information for individuals and organizations.
Read more

For many years CS Odessa corporation has been developing the multifunctional vector diagramming software with supporting sophisticated drawing tools for vector diagramming and design on Macintosh and PC with Windows installed. We feel that our considerable experience gives us an opportunity to look objectively at the current offerings and to offer you our opinion about the main contenders and pretenders. Would you like to know the details about what is going on in the world of Flow Chart drawing applications that support Android? The Top 5 of drawing applications in this space rapidly changes, consequently it is significant understatement to call this application space dynamic. Now, the list of Top 5 popular flowchart makers for Android includes LLNL Flow Charts, Army Flow Charts, DroidDia prime, Note Droid, DroidDia PRO unlocker. These listed business graphics applications are recognized by many experts the most convenient, powerful, and successful for use when drawing on Android devices.
Read more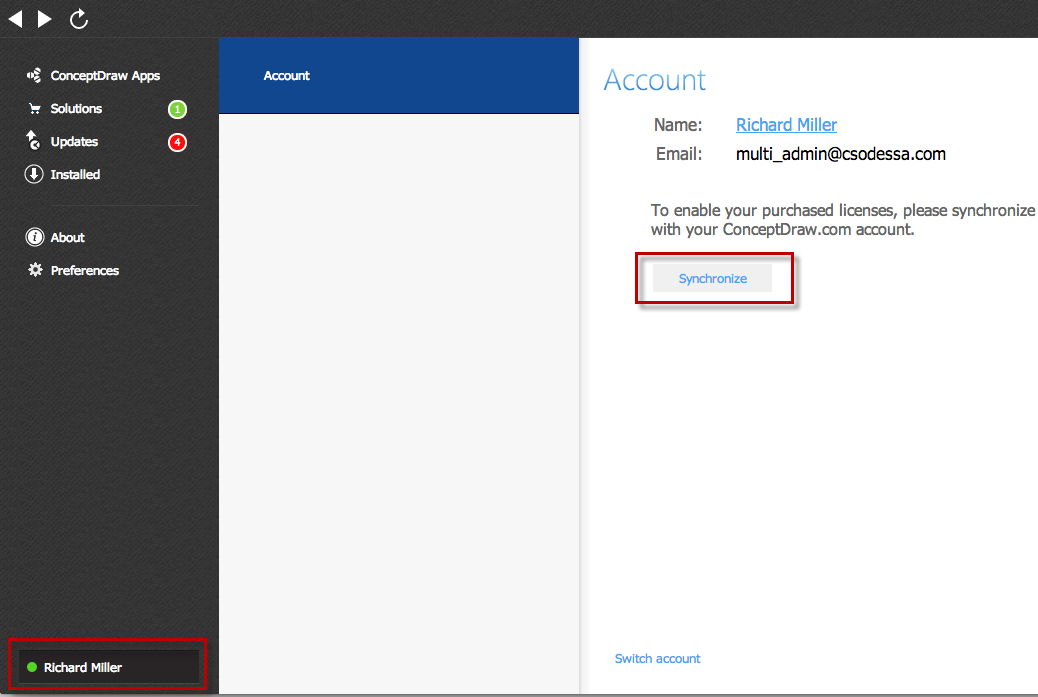 Instructions on how to activate ConceptDraw products after purchase and installation
Read more
Making a floor plan is the best way to get a handle on how to organize your living space, and find out what could be changed. Creating a floor plan to scale is a challenge of the home and interior design process and can be noticeably helpful for visualizing things like furniture layout. You can use ConceptDraw PRO to produce layouts of real estate properties. ConceptDraw PRO contains the large quantity of pre-designed vector objects that you can use for quick and easy designing such floor plans. You  can easily determine the size of the rooms and distances in you drawing. The ability to create a floor plan is delivered by the Floor Plans solution. This solution extends ConceptDraw PRO with libraries that contains over 500 objects of floor plan elements. There is a set of special objects that displays the sizes, corners, squares and other technical details using the current measurements of units.
Read more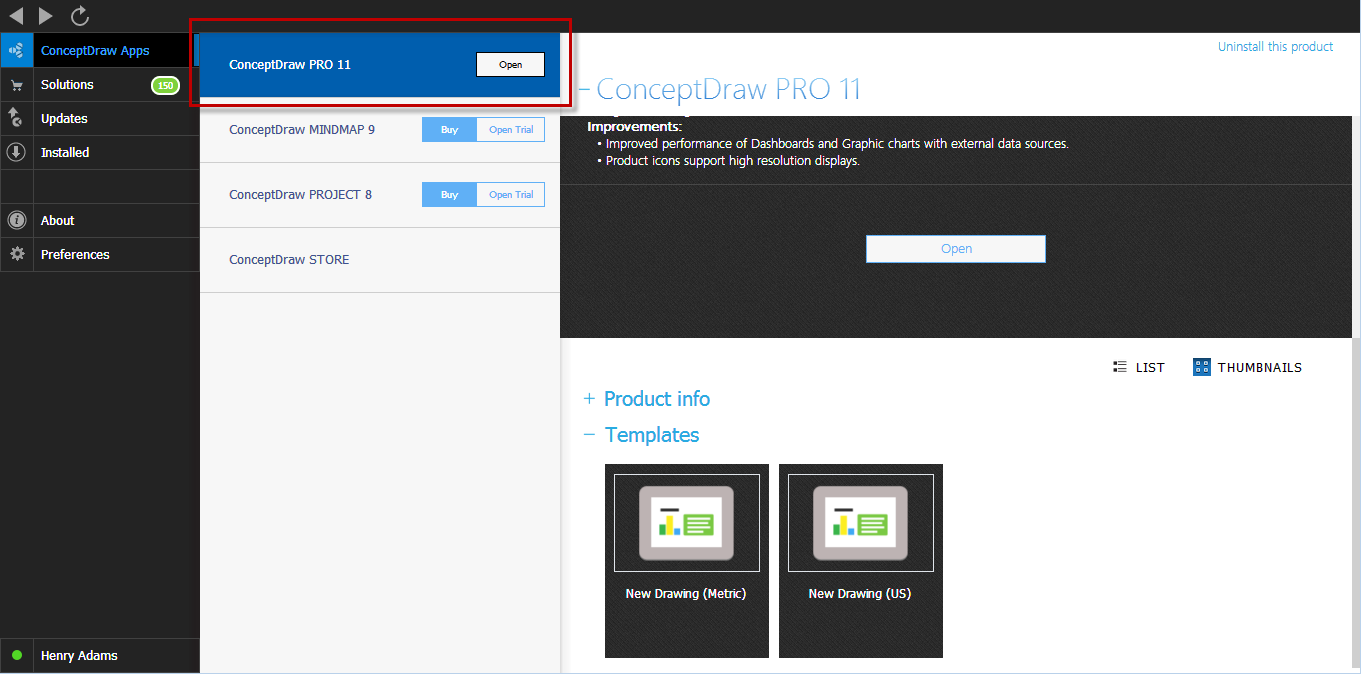 Here you will find an explanation of how activation works when ConceptDraw products are purchased from the ConceptDraw web site. You do not have to manually activate your software. Your license key is saved in your account. Your license is automatically added to your ConceptDraw.com account and saved there permanently. Thus you don't have to worry about losing your license if your computer crashes or you want to install on a second system.
Read more